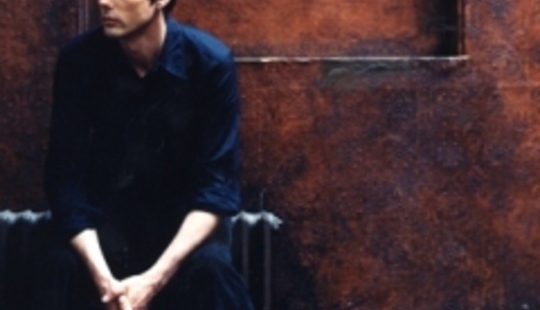 Here is Brett Anderson's first solo single...
"Love Is Dead" [3:29, radio-rip]
Thankfully it's better than the song on his myspace ("Scorpio Rising"), but it's still nothing too special. 1:30-1:45 is the best bit, and a quite like the guitar riff 3/4 of the way thru.
The self-titled debut solo album by the former Suede frontman is released in the UK on March 26th via Drowned in Sound Recordings. Preceding the album is the single 'Love Is Dead', released on March 12th. The album was co-written and co-produced by a guy named Fred Ball, who sometimes releases stuff under the name Pleasure.